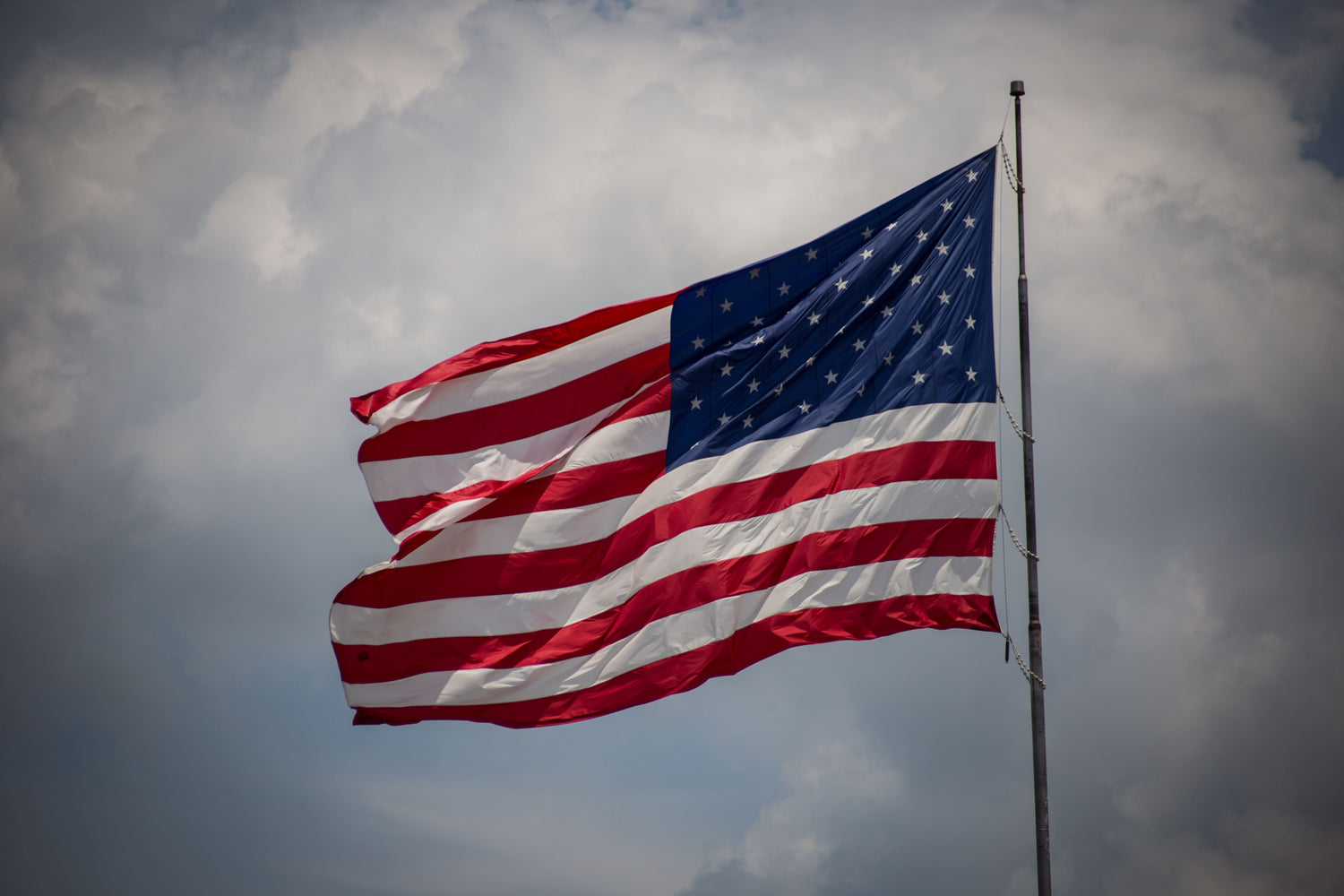 Proudly Made In The USA
Empowering Hospitals, Schools, Universities, and Businesses Nationwide.
Shopping for Personal Use?
Explore SONO Wipes for tailored retail bundles! SONO Supplies is dedicated to serving businesses with bulk purchasing options.
Shop Retail
Ultrasound
Tailored for ultrasound equipment, our products ensure optimal clarity, safety, and compatibility, preserving equipment lifespan.
Shop Now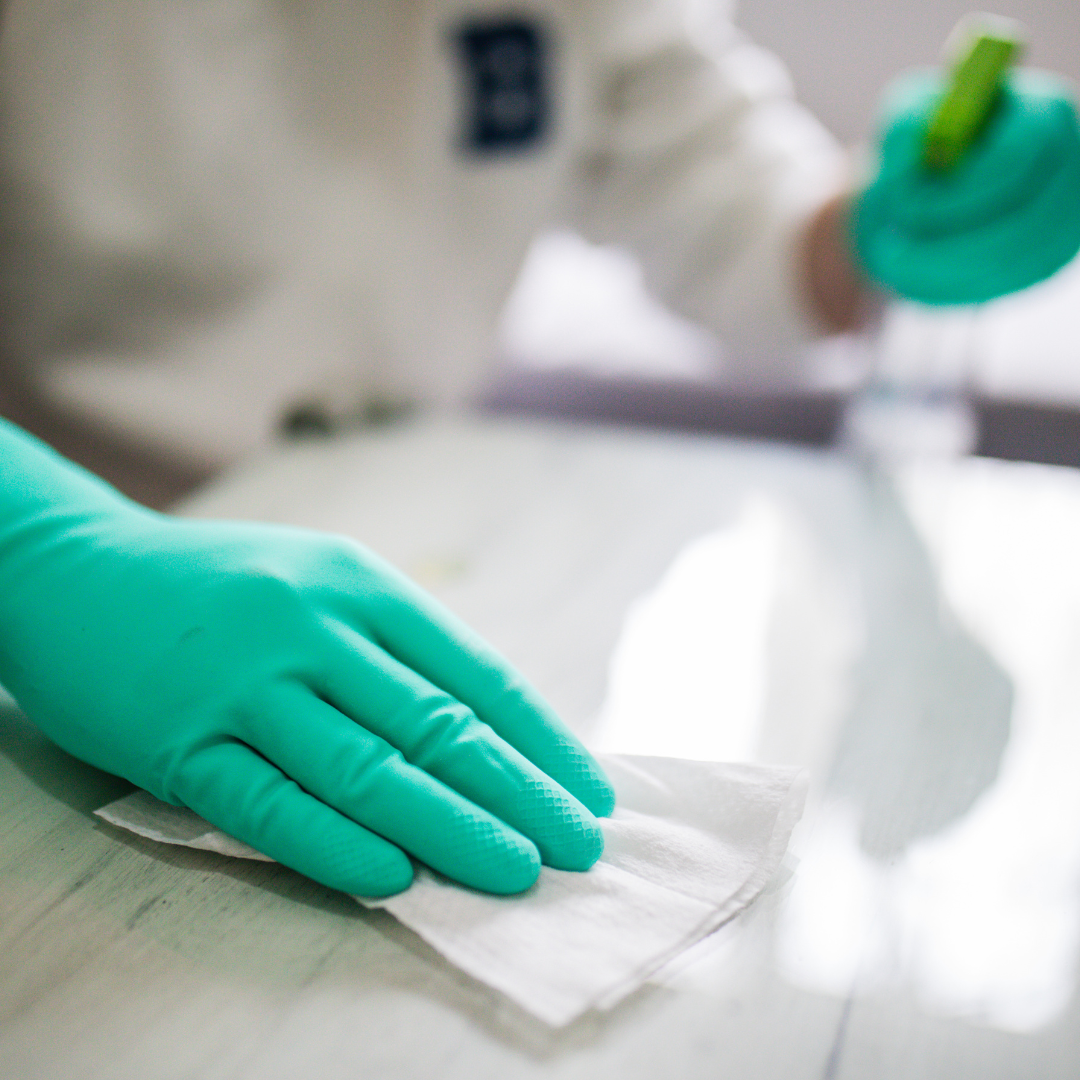 Disinfecting
Combat a broad spectrum of pathogens with our trusted disinfecting solutions, ensuring safety across various settings
Shop Now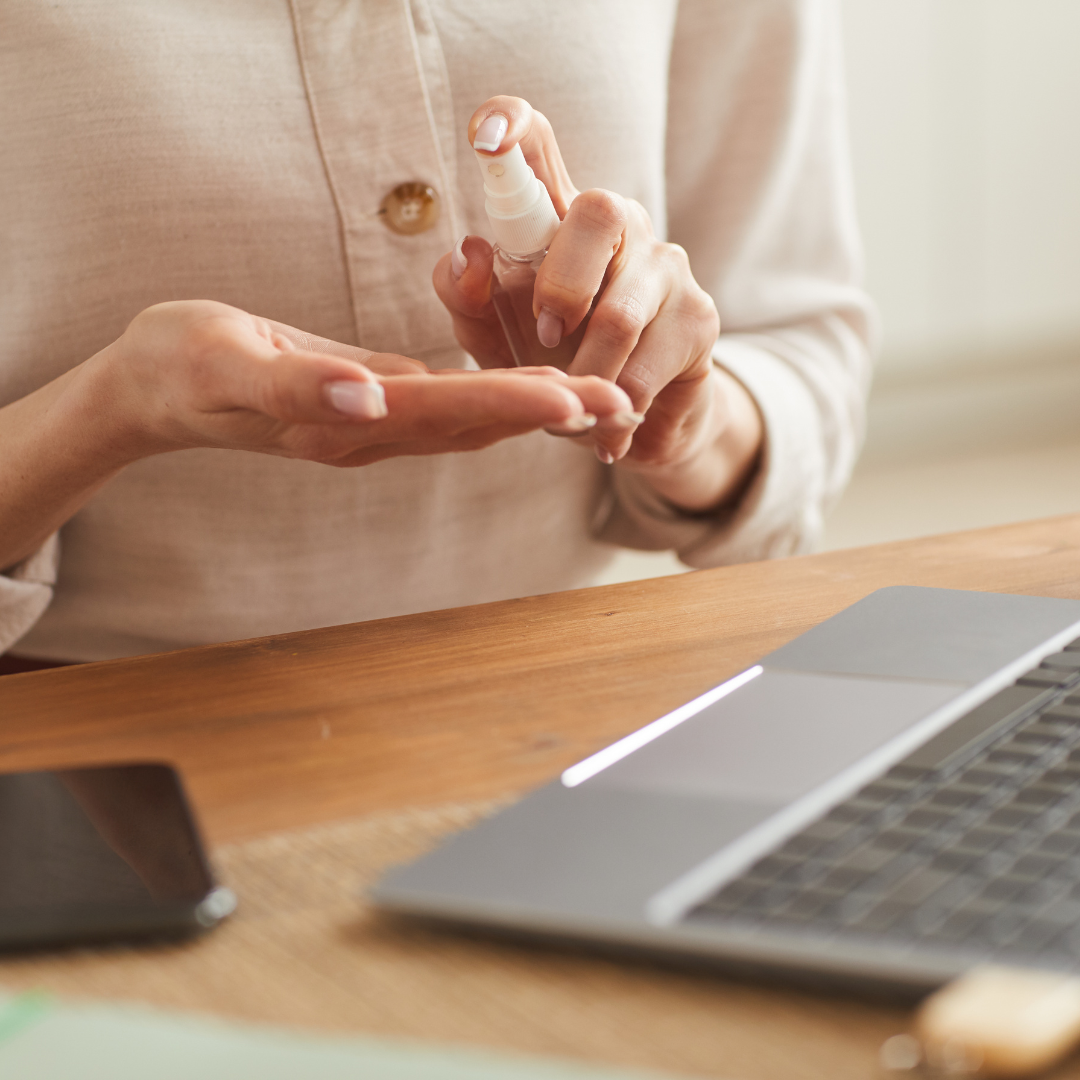 Sanitizing
Our sanitizing solutions offer quick and efficient germ elimination, ensuring surfaces and hands are always safe
Shop Now
About SONO
From specialized ultrasound gels and wipes to top-tier sanitizing and disinfecting solutions, each product is crafted in the USA and undergoes thorough compatibility testing, ensuring equipment safety and peak performance. With SONO, experience comprehensive care and unmatched quality.